We are a long-standing authorized sales service partner of the Xerox, Epson, Konica Minolta and Develop brands. The beginnings of our operation date back to 1994.
Panna d.o.o. we are aware that service is essential for the satisfaction of our customers, so we offer you a quick response time to report an error. We maintain all appliances with original spare parts and consumables, which enables us to have a high quality of our services. We use the latest tools and operating control systems in the maintenance of equipment. This is how most problems can be immediately ed at a distance.
Why opt for contract maintenance?
We present some of the most common reasons or advantages for the decision to maintain according to the contract maintenance model:
predictability of costs independently of colour coverage of prints;
payment after the fingerprints actually carried out;
cash is not tied to the stock of consumables (all of which is included in the price footprint);
priority treatment and extremely short response times;
original consumables and spare parts provided;
full warranty for the entire maintenance period;
the possibility of free replacement equipment in the event of longer repairs;
the possibility of exceptional on-call time outside official working hours;
constant prices for the entire contract period.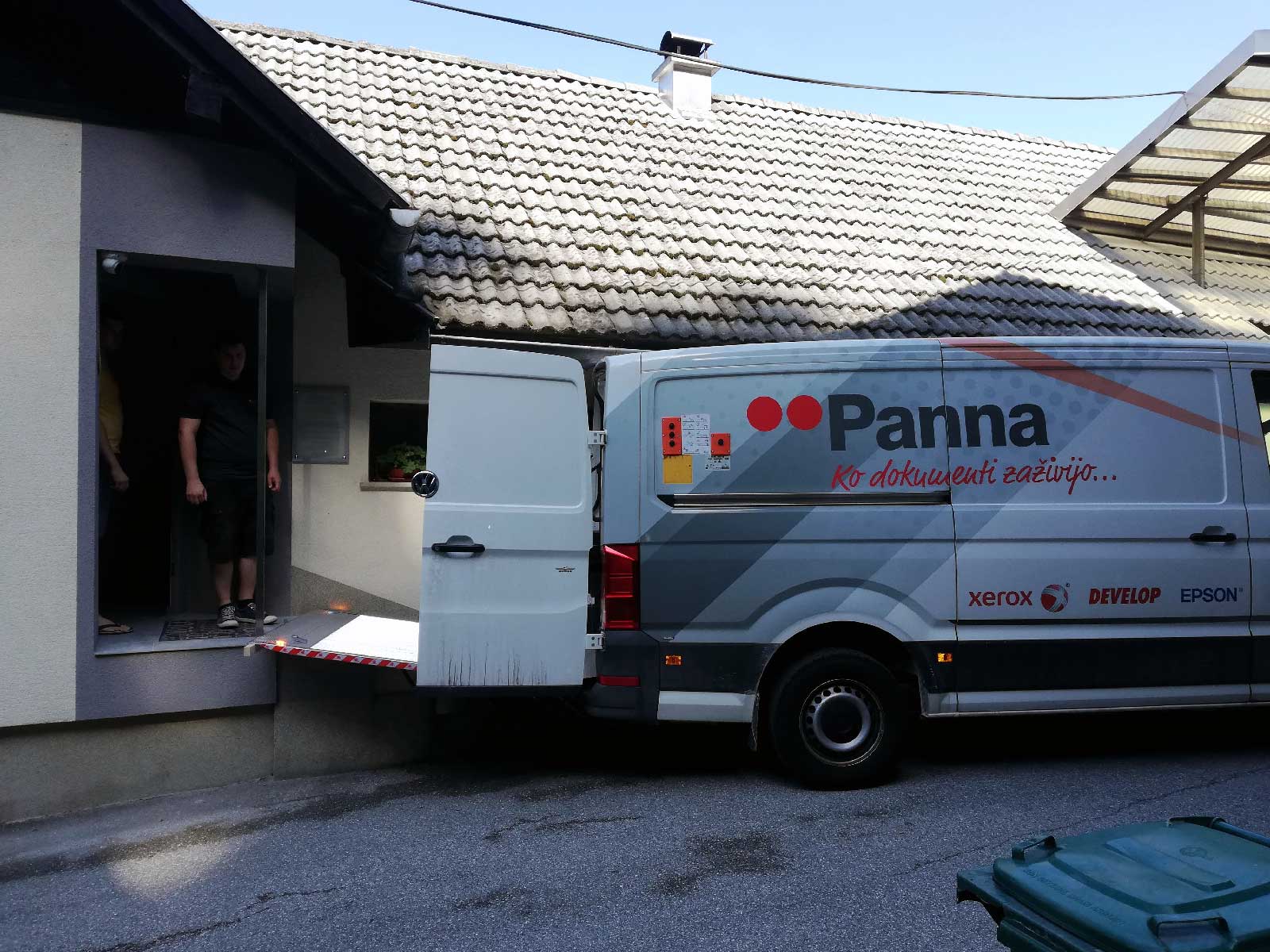 Top-quality equipment needs top-quality maintenance
Since you are asking for the best, you have decided to buy top quality IT and bureau equipment. It's a logical decision. For as long as possible to function, we recommend that you enter into a maintenance contract with us to provide effective technical assistance, regular professional maintenance and excellent service with extremely short response times and repair deadlines. Replacement equipment for the time of repair is an integral part of the maintenance contract. Maintenance is carried out exclusively by technicians certified for specific equipment, which are specially trained for each field and have obtained all the necessary principal certificates. Servicing is carried out in accordance with the regulations of the manufacturers and all spare parts are original, as are all consumables. For work done in the field of service services we achieve the highest ratings.
At the same time, equipment that "works" for your company is extremely valuable, so as an advanced company, you won't risk being able to fail suddenly because of non-maintenance. That we are not even talking about the possible servicing cost of service. In addition to the above, regular contact with us certainly enables you to learn from the experts directly about all innovations and trends in the fields of IT, computer periphery and bureau of equipment.